iStumbler Release 103
---
Six Great Networking Tools for Just $9.99
Download iStumbler Release 103
Free to download (4.1M) try before you buy.
Just $9.99 for all the computers you own.
iStumbler Requires Mac OS 10.10 (Yosemite) or later.
Wi-Fi and Location Plugins Requires a Wi-Fi Enabled Mac
Bluetooth Plugin Requires a Bluetooth Enabled Mac

iStumbler is the leading wireless discovery tool for macOS, with tools for investigating; Wi-Fi networks, Bluetooth devices, Bonjour services, Location information, and now 2.4 &amp 5 GHz Spectrum analysis with your Mac.
Release 103 adds a Live Map, Bluetooth LE Support, Real-Wave Spectrum View for WiPry devices, TouchBar support and many, many assorted bug fixes and enhancements.
The Press Release and Change Log have all the details.
iStumbler is now just $9.99 for all the computers that you own. Purchase your license in the store, or right in the app.
WyPry 5x hardware is available at the Oscium Store for $499.
iStumbler is brought to you by Alf Watt. Send me an email to suggest new features or to report a bug that's not already on the Bug List.
Previous builds of iStumbler can be found in the archive.
Now on the Web & App Store
---
📡 localrouter.net ←

find your local router's web interface in seconds!
SmartJoin.us ←

Quickly connect to Wi-Fi networks using QR Codes. For iOS and Apple TV. FREE on the

App Store

.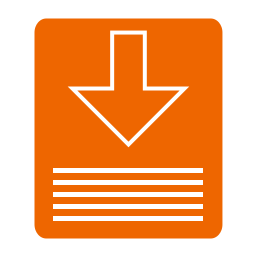 OrangeCard ←

Get more info: drop or paste anything onto an OrangeCard to get detailed information. 99¢ on the

Mac App Store

.