⚠️ Out of Order

The latest version of iStumbler crashes at launch on macOS Monterey
(Version 12.0.x) and is currently off-sale on the Mac App Store.

Apologies to all our customers for the inconvenience,
your patience is very much appreciated.
iStumbler: Wireless Intelligence
See Wi-Fi™ Networks, Bluetooth™ Devices, Bonjour™ Services and Spectrum Usage in Real Time


iStumbler is the leading wireless discovery tool for macOS, with tools for investigating: Wi-Fi networks, Bluetooth devices, Bonjour services, Location information, and now 2.4 & 5 GHz Spectrum analysis with your Mac.
Release 103 adds a Live Map, Bluetooth LE Support, Real-Wave Spectrum View for WiPry devices, TouchBar support and many, many assorted bug fixes and enhancements.
iStumbler is now just $14.99 for all the computers that you own. Purchase today on the Mac App Store.
The Press Release and Change Log have all the details.
Now on the App Stores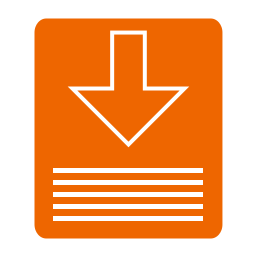 OrangeCard for macOS
Drop or paste anything to get detailed information.
99¢ on the Mac App Store
.
SmartJoin for iOS & tvOS
Create QR Codes to make it easy to join Wi-Fi Networks.
Free on the App Store
.
No Mac? Check out our Web Tools!
📡
localrouter.net
Find your local router's web interface in seconds. Works in Safari, Chrome, FireFox and even Edge!
SmartJoin.us
Create QR Codes to make it easy to join Wi-Fi Networks right in your web browser.